Carpet Cleaning Plant City, FL
(813) 650-0345
(863) 667-4828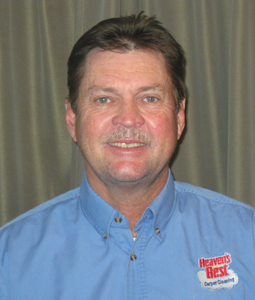 We Love Cleaning Carpet
At Heaven's Best we offer a wide variety of services, but what we do best is clean carpet. Whether it's in your home or at your work, we can clean it, get the stains out, and make it look and feel like new. Give us a call.
What to Expect
When you choose Heaven's Best you'll know everything up front. We'll tell you the price, the time you can expect us to arrive and the amount of time it will take clean your floors. The pricing is all inclusive, so what that means is there are no hidden cost or fees. You'll get our honest opinion about the results you can expect regarding soil, stain and odor removal. When we make a promise, we live up to it. As a Heaven's Best customer you mean a lot to us. We looking forward to cleaning for you.
Give us a call today!