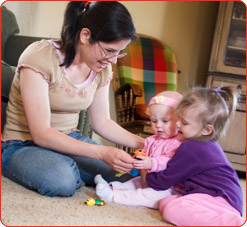 To learn more about our expert cleaning services for residential and commercial locations...
Heaven's Best
Heaven's Best is a worldwide leader in carpet cleaning, upholstery cleaning, and in floor cleaning franchise opportunities.


Dry in One Hour
Our unique "dry in one hour" process yields exceptional results, which greatly reduces typical drying times. Your carpet won't take hours or even days to dry. It'll be dry in one hour.


The Services We Offer
Heaven's Best provides a wide variety of services, in addition to carpet and upholstery cleaning, which includes: area rug cleaning, leather cleaning, tile and grout cleaning, and hardwood floor cleaning. These services are available in both the residential and commercial market.


Why Choose Heaven's Best
Our Heaven's Best carpet cleaning experts can tackle the toughest stains and dirt leaving your carpets clean and renewed. There are many carpet cleaners to choose from, but when you choose Heaven's Best, we'll leave your floors looking, feeling, and even smelling great. Your couch, chairs, and loveseat will smell great, too!


Find a Local Carpet Cleaner
For a Heaven's Best operator near you, please go to our Free Estimate form.
Once you have submitted your information, your local Heaven's Best operator will contact you with your free custom bid.


Call Us Today
Contact your local Heaven's Best today!


Let us share some tips for saving money around your house.
Read more...