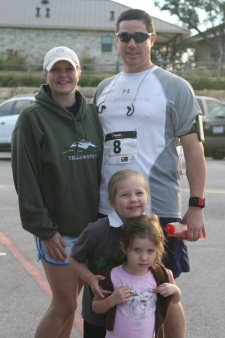 Name:
JL Stevens
Phone Numbers:
(512) 264-2504
(512) 328-2504

Website:
Website

Spotlight Month:
April, 2012
Locations:

Austin, TX
Cedar Park, TX
Lakeway, TX
Round Rock, TX
Westlake, TX
(And the surrounding areas.)

Services:
T/G, Hardwood, Marble, Carpet Repairs, Cleaning, Upholstery, Leather, Area Rugs
Bio:
JL and I started our HB in Austin after leaving the semiconductor industry in California in 2006. I wanted to be able to stay home with the kids (and still work) and JL was looking for a company he could grow. We made a great choice for our family. It has worked wonderful for us. We love the products! They work! It is easy to stand behind a product that does the job. We work hard and expect our product to as well. We like the support we get from our franchise. We love the environmentally friendly aspect, it works great here in Austin.