Business Recommendations Bluffton, SC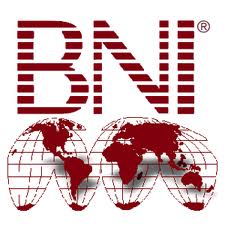 Why do consumers only choose to do business with a local business that is a member of BNI ...?

Only the best of the best local businesses are members of a BNI organization that take what they do and the services they provide to the extreme in providing 100% of incredible customer satisfaction consistently. Not any type of business can join, a member of BNI has to prove on a consistent, weekly basis that they are the best in there profession and are checked by weekly customer audits to insure they are providing consistent, trustworthy services to the local community.
---
Bradley M. Ellis: Mortgage Consultant

I have been a mortgage banker on Hilton Head for the last 18 years. I can send you several surveys by past clients that all provide stellar ratings for what I do.
- Brad Ellis

Office: (843) 689-7823
Cell: (843) 384-6339
Email: bellis@coastalstatesbank.com
98 Main Street
Hilton Head Island, SC 29926
---
Craig Kessler Accounting Services: Accounting & Tax Strategies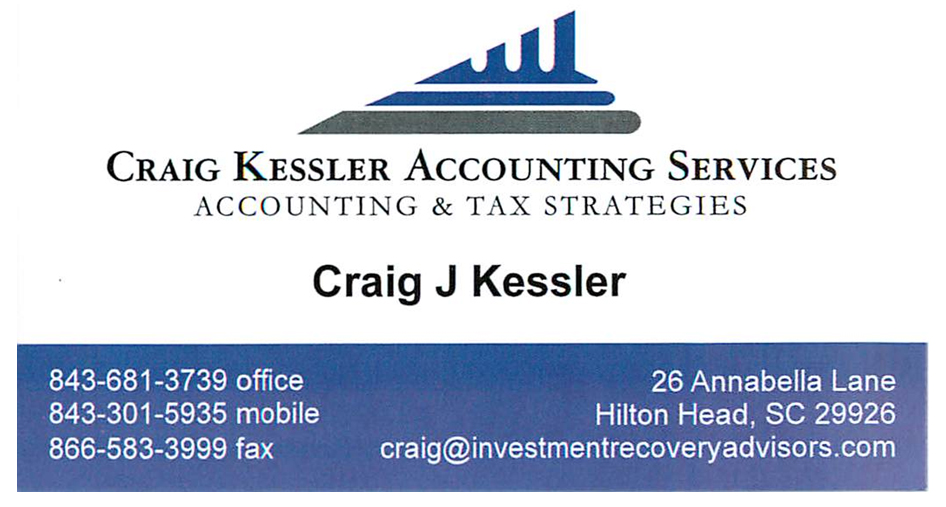 Income tax preparation, Corporate and Personal. QuickBooks assistance and startup. Accounting and financial services.

Office: (843) 681-3739
Fax: (866) 583-3999
Email: Craig@InvestmentRecoveryAdvisors.com
26 Annabella Lane
Hilton Head Island, SC 29926
---
Foskey Heating & Air, LLC: Heating & Air Conditioning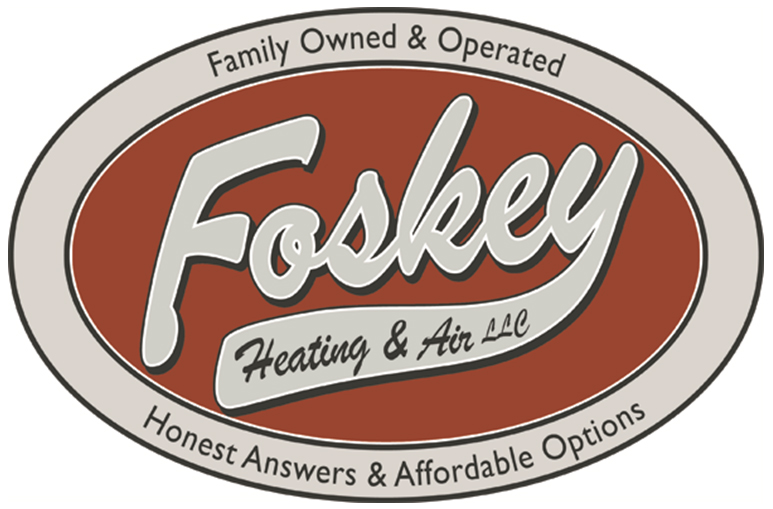 We offer hvac repair service 24 hours a day, 7 days a week with reliable and highly skilled technicians. We are first and foremost a repair company but when replacement is absolutely necessary we offer Maytag heating and air equipment with a 12 Year Warranty, the best in the industry. We chose Maytag brand because the philosophy lines up with ours, quality and trust! We are NATE certified and carry 30 years of experience in the Lowcountry. Call us today for repair work or a free second opinion.

Office: (843) 681-HEAT (4328)
---
Island Builders: General Contractors

Island Builders is a residential and commercial licensed General Contracting Company specializing in the home improvement industry for 27 years on Hilton Head Island, SC. We work with owners from the initial design phase, through the selection process, to the final completion, striving at all times to meet their expectations. Our long track record shows our continuing successful commitment to always meeting our clients needs. Island Builders is Certified Green Professional, Certified Graduate Remodelor, Certified Graduate Builder, all designations earned from the National Association of Home Builders. We are also Certified Renovators by the EPA to remove lead paint.

Office: (843) 681-8823
Email: isbld@aol.com
---
Kirby Enterprises: Painting Contractor and Pressure Washing
Kirby Enterprises is owned and operated by Sean and Ron Kirby of Bluffton, S.C. We are committed to providing an exceptional job, done right the first time. Our professionalism and courteous conduct are demonstrated by the care given to you and your LOWCOUNTRY home. From the moment we enter your home until the time we leave you will receive worry-free, quality products and service from a professional painting company. If you are looking for a professional Painting contractor in the LOWCOUNTRY, please call Ron at 843-304-6111 or Sean at 843-304-5425. References available on request.

Ron: (843) 304-6111
Sean: (843) 304-5425

---
Paw-metto Pooches Pet Salon: Pet Grooming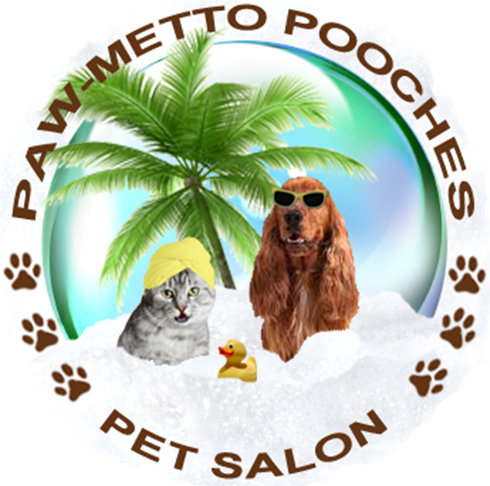 Certified & Professional All Breed Dog & Cat Grooming Services
Open Monday - Saturday
Hours by appointment

Office: (843) 837-3647
Website: www.pawmettopooches.com
21-A Kitties Landing Rd.
Bluffton, SC 29910