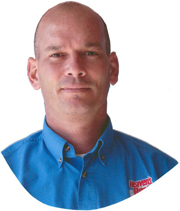 Mark Mariotti
Local Owner/Operator Since 2005
National Franchise Established 1983
More For Your Money
We Guarantee It!
Enjoy Total Peace of Mind with
Clean Healthy Carpets
We Will Get Your Carpets Cleaner
and They Will Stay Clean Longer
Guaranteed!
Our Exclusive Eco-Friendly
Cleaning Solution Gets it Done
No one else has this highly effective formula.
Leaves no residue to re-attract the soil.
Safe for-Children-Pets-Environment
No long delays in getting back to
your routine because carpets will
Dry in 1 Hour!